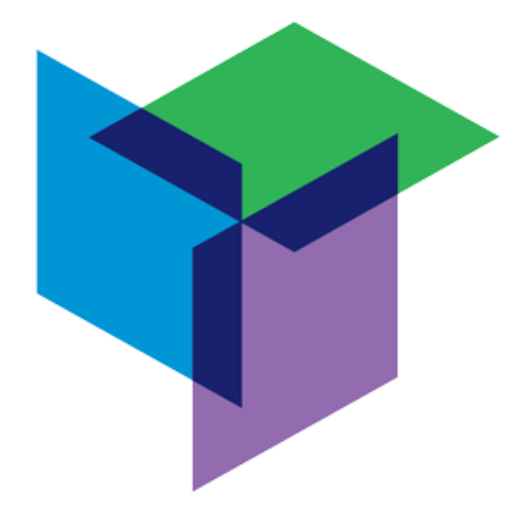 Our Business
Locate Developments Limited is a property development and investment company founded in 2003.  
Locate develops across multiple asset classes including student accommodation, hotel, residential, retail and industrial.  
Locate undertakes both new build and refurbishment projects and manages its projects from conception to completion with the delivery of the very highest standard of built product. 
Locate is a highly respected developer that can reach decisions quickly and is committed to seeking out development opportunities throughout the UK.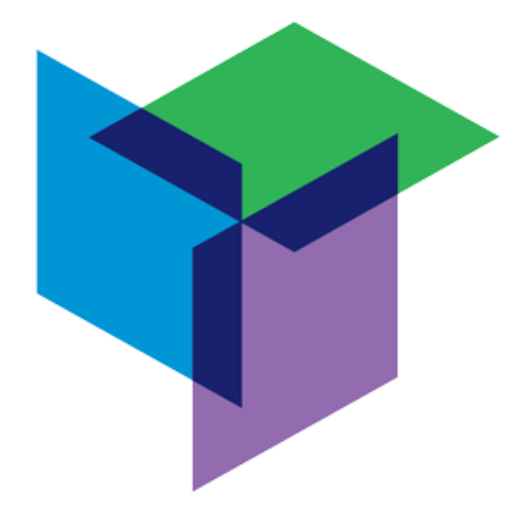 LOCATE DEVELOPMENTS LIMITED
© Locate Developments Limited. All Rights Reserved